I am writing today about Cathy Terrell Williamson. It's been two years since I discovered Cathy's blog The Middle Page and became a big fan. But that's not what brought us together on this blog. Here is the exciting story: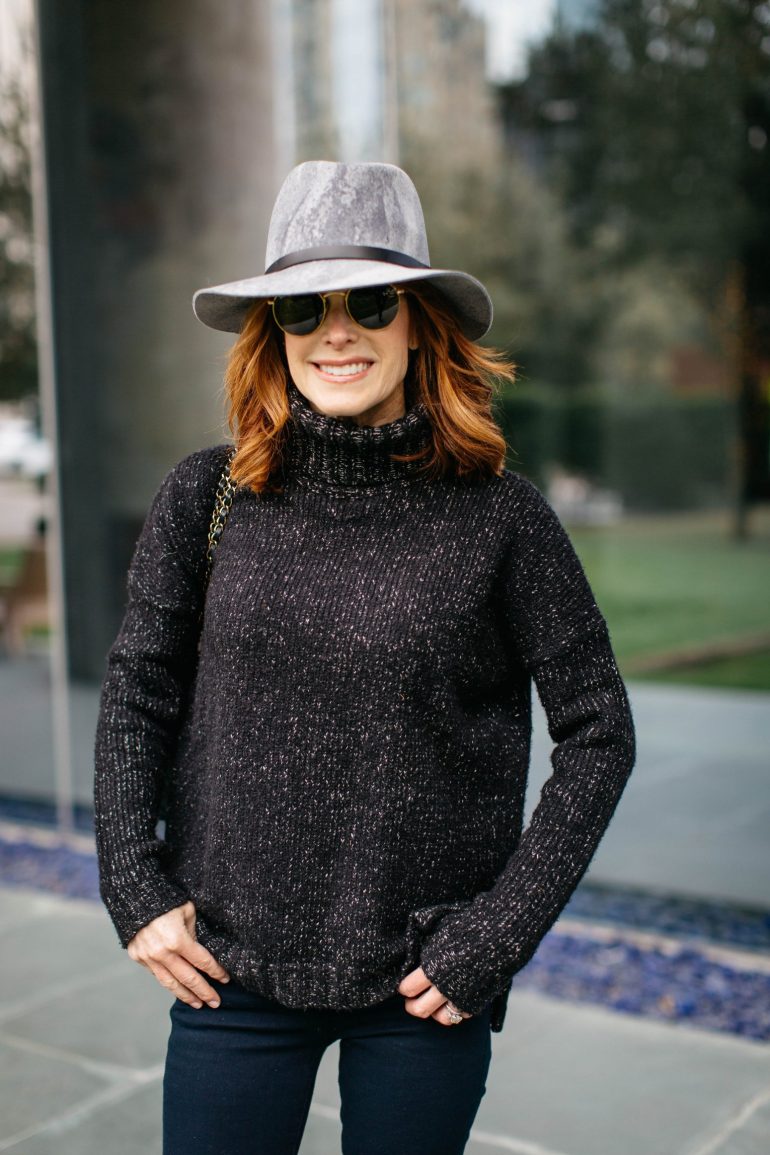 Catherine McCormick, (remember this name!) had an idea to bring together 50 female bloggers over the age of 50 on the 50th day of every year.  Who knew she would ignite a fire with dynamite? The response to her The Fierce 50 Campaign has been an overwhelming success!  Catherine says, "Let's show the world who we are and that 50 is now a starting point, a launching pad and a time of celebration and freedom for women midlife and beyond."
Those words resonated with me as I have for the past seven years run two online communities for the of over 50 generation: Over 50 & Irresistible and currently SoAgeless. My mantra has been to celebrate life at every age. We are so much more than a number! I am 58 years ageless!!
The Fierce 50 Campaign randomly paired bloggers together as partners to write about one another and share the spirit of support – not competition! I was paired with my idol blogger Cathy Terrell Williamson! So, you can imagine how exciting this entire experience is for me already! The camaraderie among this dynamic group of women is empowering and our voices will be heard.  Now, I will move on to my excitement of telling you about Cathy.
When I happened upon The Middle Page, I was instantly drawn to Cathy Terrell Williamson's natural beauty and joyful smile. Cathy is mesmerizing.  She completely owns her style! She embodies agelessness in her look, in her attitude and in her approach to every twist or bump in her life's journey.
I am the last to worship, or try to hang on to, youth but it has to be stated that Cathy does not look a day over 35! Why is that? I think the answer is Cathy refusing to live on anyone else's time clock. She has her own, and she is enjoying it. Cathy is indeed SoAgeless!
At first I just started following Cathy's blogs, admiring her photos and basking in the light of her ageless joy and cool style. I also followed her social media and eventually requested her friendship on Facebook. She accepted! Then I got to learn about some of the foundations behind Cathy's beautiful smile.
Cathy candidly shares her personal life. She had breast cancer. Triple negative breast cancer. She endured a double mastectomy, chemotherapy and radiation like a boss. She uses this experience to share her knowledge and positive nature with other women who find themselves in similar circumstances. She blogs openly, engages in conversation and as she says, "meets people in the middle" wherever that might be.
Cathy said to me, "The most rewarding thing about this blog is helping women going through breast cancer." She also enjoys "being an inspiration for fashion ideas. I have also met the most incredible bloggers that have become such good friends!" Who could not love this woman?!
Cathy is a wife and mother of three grown children. Get this: she is also a grandmother of two! She lives in Dallas with her husband where she hosts her blog and poses for these fabulous and stylish fashion photos.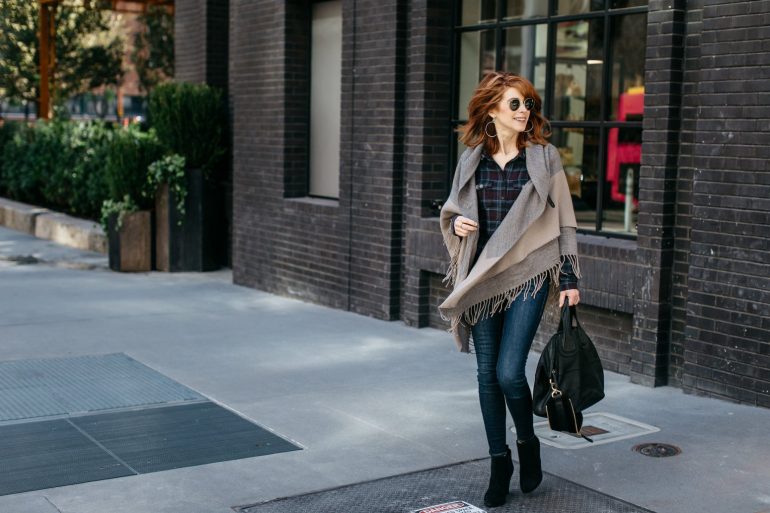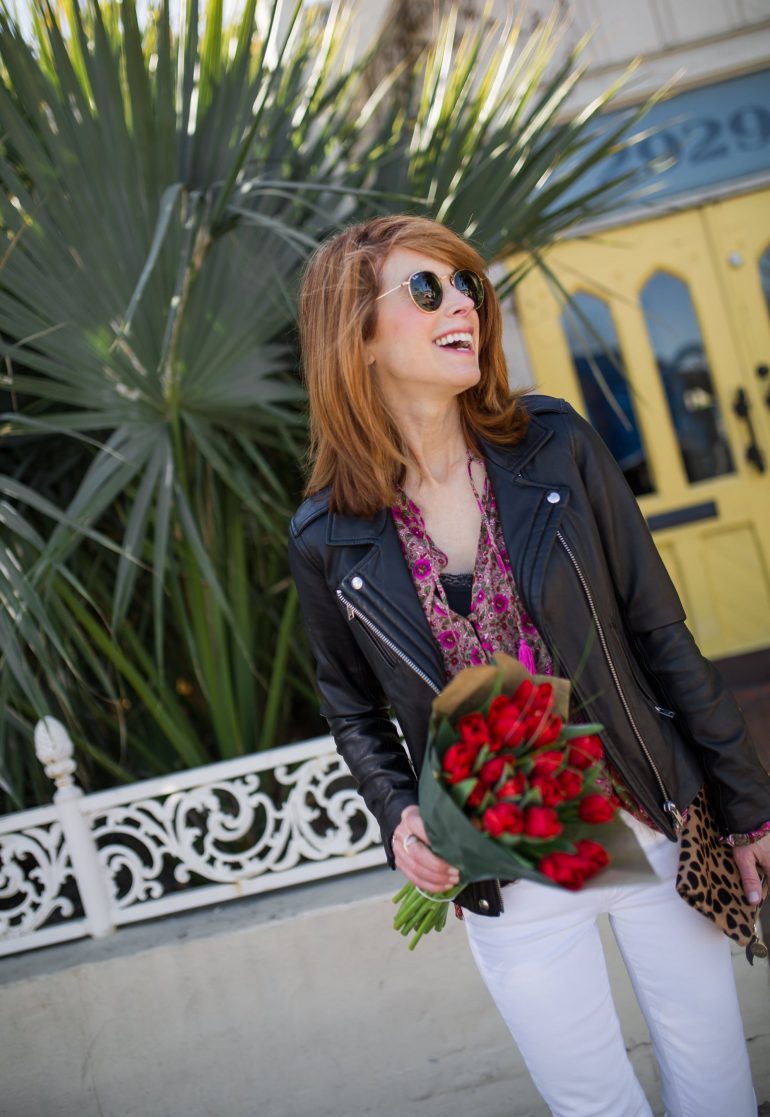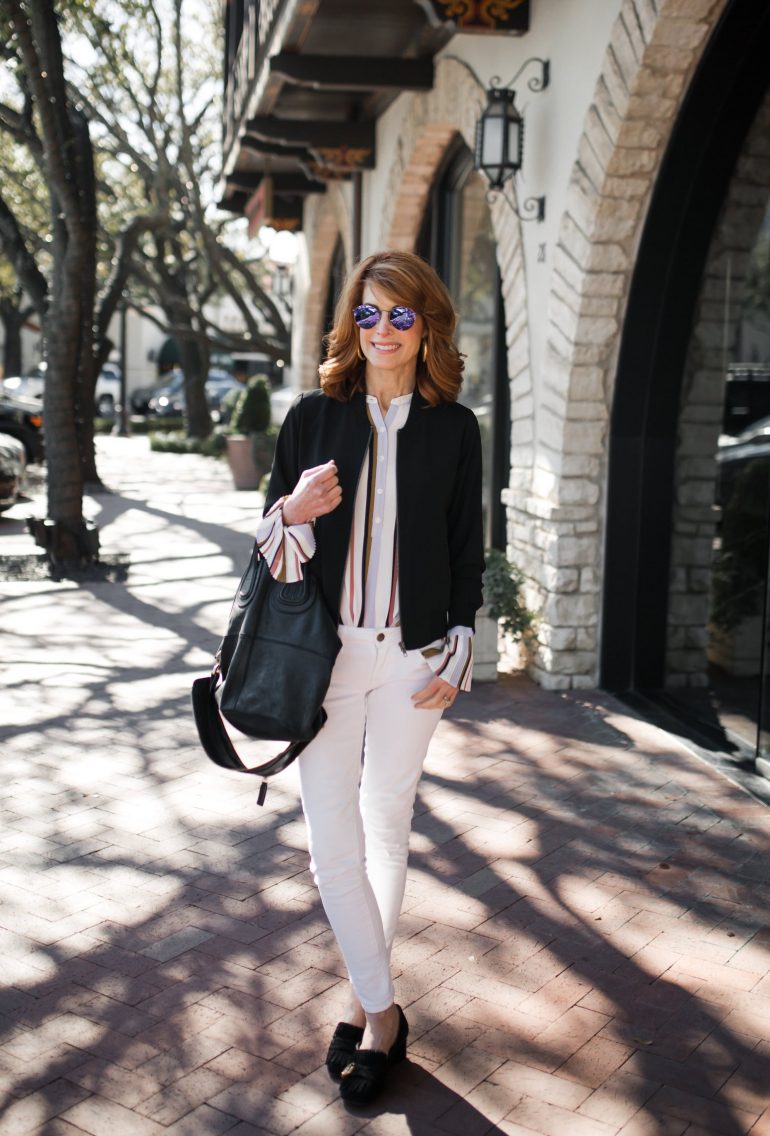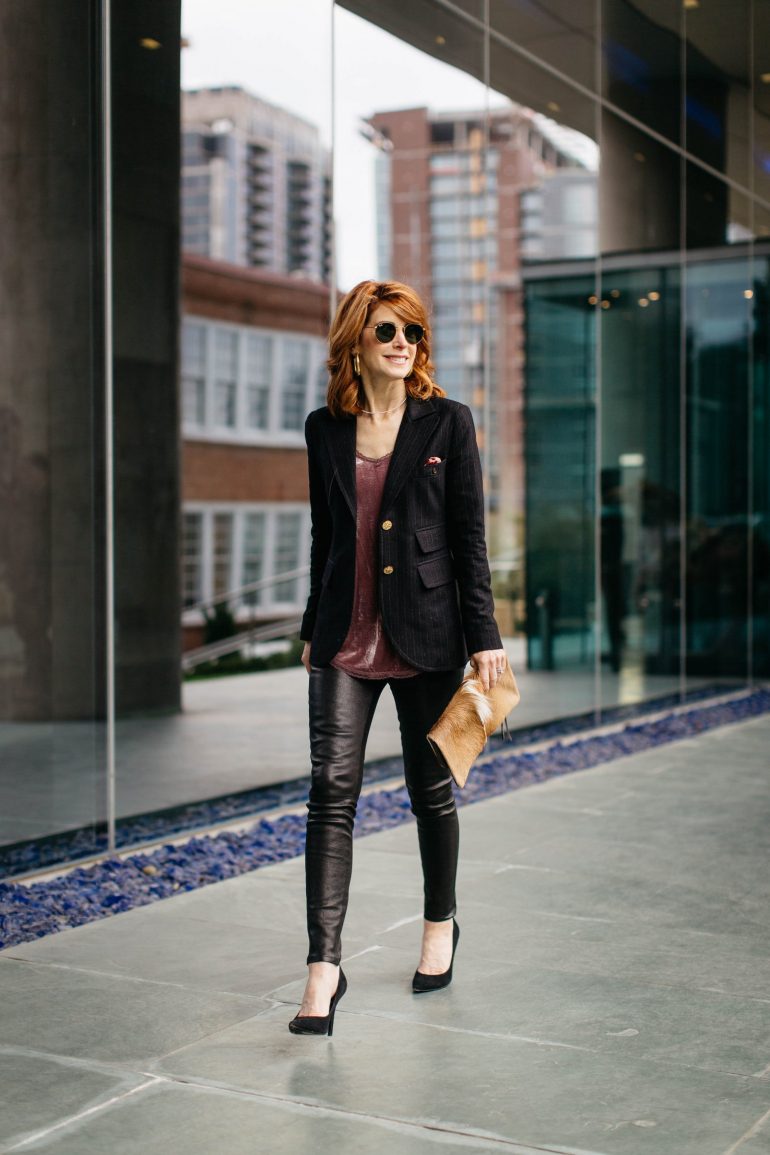 I would like to share one more very personal thing about Cathy, which she shared with all of us at The Fierce 50 Campaign Facebook group, "my Dad has recently told me, 'no one values you or your opinion when you get to be old.'" Cathy believes that The Fierce 50 Campaign will help educate people about the injustice of ageism.
I thank you Cathy for being a constant source of inspiration to me! I would like to thank all the women participating in The Fierce 50 Campaign! I'd especially thank Catherine McCormick for inviting me to participate in the campaign and whose vision has already taken foot and TAKEN OFF due to her relentless energy and determination.
We are grateful to the sponsors who are supporting our campaign with generous donations:
Meet the women of The Fierce 50 here: http://cgo.style/fierce50gals and please remember to love your age and always live Agelessly! xoxo Gigi
If you have enjoyed reading this blog post and learning more about The Fierce 50 Campaign, please visit this page http://catherinegraceo.com/fierce-50-campaign/  to see an archive where you will find each of the women that are participating in The Fierce 50 along with their blog posts. If you or someone you know is interested in either joining or supporting the movement, please contact info@catherinegraceo.com for more information. We have lots more planned for this year and beyond so, stay tuned everyone.
#TheFierce50 Illustration by created by Beth Briggs, http://bethbriggs.com, bethbriggs2010@gmail.com, @bethbriggsillustration
www.1010parkplace.com 
www.2chicdesigns.etsy.com
www.50isnotold.com
www.alabouroflife.com
www.angeliquelamour.com
www.anitabydesign.com
www.asksuzannebell.com
www.astylishfit.com
www.brendakinsel.com
www.bywayofberlin.com
www.catherinegraceo.com
www.chicover50.com
www.cyndispivey.com
www.ecoratemeagemazing.com
www.deniseaustin.com
www.dimplesonmywhat.com
www.evolvingyourimage.com
www.fabulousafter40.com
www.fashionfairydust.com
www.fashionomics.com
www.fashionshouldbefun.com
www.fashiontrendsandfriends.com
www.hautebusiness.com
www.hautegreyfox.com
www.helloim50ish.com
www.highlatitudestyle.com
www.jacketsociety.com
www.jtouchofstyle.com
www.kathykaehler.net
www.lady50plus.com
www.lauramunson.com
www.leewoodruff.com
www.lookingstylish.co.uk
https://lovespeaks.tv
www.mapleleopard.com
www.margaretrowe.com
www.mrsamericanmade.com
www.morethanturquoise.com
www.notdeadyetstyle.com/
www.northwestmountainliving.com
www.overthehilda.ie
www.richwomenrock.com
www.rohonda.com
www.sharingajourney.com
www.shesheshow.com
www.silveristhenewbonde.com
www.soageless.com
www.southernblondechic.com
www.sowhattotwenty.blogspot.com/
www.squarepearls.com
www.stylenudge.com
www.stylishparadox.com
www.tamerabeardsley.com
www.tanyafoster.com
www.the50thavenue.com
www.theageofgrace.com
www.themiddlepage.com
www.themidlifefashionista.com
www.therealgoldengirl.com
www.therichlifeinwinecountry.com
www.thesafetychick.com
www.trinasteatime.com
www.valslist.com
www.wearwithpassion.com
www.wendyswaytohealth.com
www.womensharingwisdom.net
www.yourhomebasedmom.com